I Remember Maman. A Tribute to my Mother on her First Yahrzeit
I Remember Maman:
Her war cry was always, "La passoire! La passoire (the colander)!"
Maman took no notice of my expensive retractable mop.
Would you like the ingredient list for her spectacular confiture?
Going shopping with Maman was a memorable experience.
Quirks aside, Maman has made me the cook that I am.
Maman needed half the kitchen's arsenal to make her soup.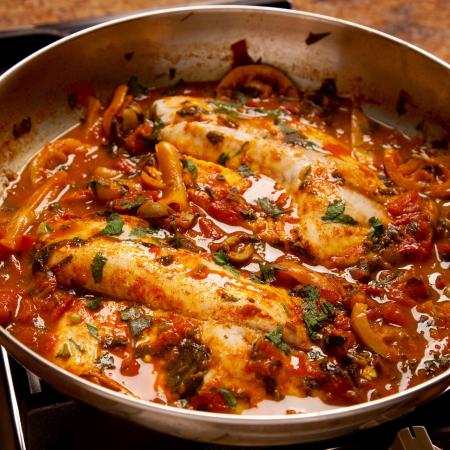 Everything must be just so. "So what," she would say. "We will clean. I know you people don't like to work hard!" (She's right, we people don't, not if we can help it!). Once she was almost brought to tears as she watched the culinary fiasco of the day: A wonderful fish dish we made.

She knew absolutely nothing about the Internet Revolution. Anything that puzzled her, she just asked, What? ?? Where did you see this? Sur L'Ahn-Terre-Nay? So it is all the more remarkable that each time I write something about her, my feed goes through a veritable stampede.
https://y6hc6e.a2cdn1.secureserver.net/wp-content/uploads/2019/08/Maman-2.jpg?time=1685538823
500
500
Lévana
https://y6hc6e.a2cdn1.secureserver.net/wp-content/uploads/2016/03/logo-with-levana-300x96.png
Lévana
2019-08-20 13:49:56
2019-08-20 14:16:03
I Remember Maman. A Tribute to my Mother on her First Yahrzeit